Original locations, extraordinary experiences and much more.
With WHITE FORMENTERA you will be able to feel unprecedented, unique and special emotions.
We feel like surprising you, pleasing you, moving you. The journey we plan defines who we are, what we feel, and what is to us the one who will receive it. Travelling is a really wonderful experience.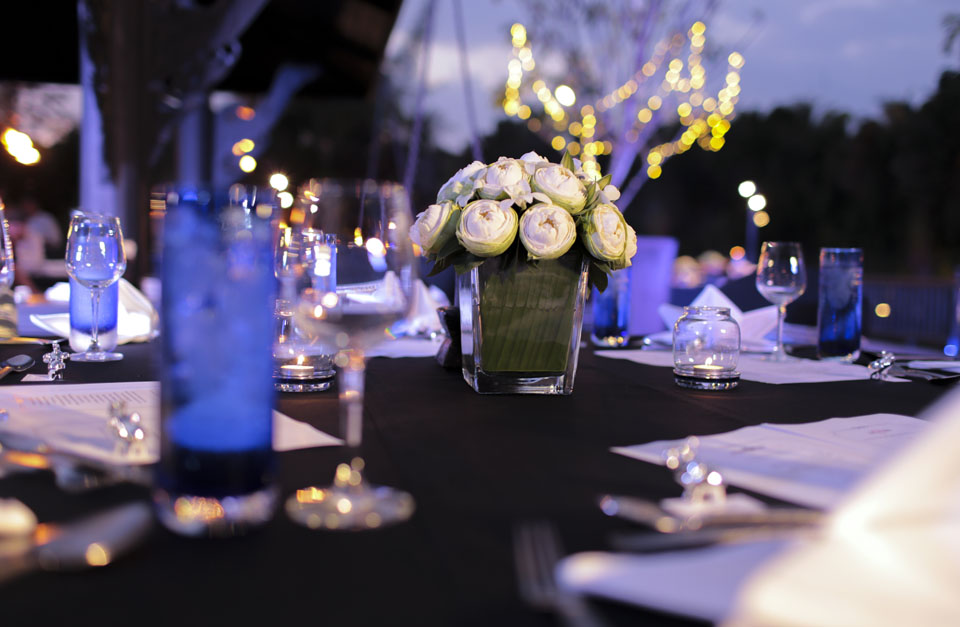 EVENT DESIGN

The constant effort in order to improve the services provided and the care for details allows white Formentera to specialize in the planning of unique and exclusive events in the isle for the most demanding customers. The care for details and a flawless service are what define us: weddings on the beach, elegant parties in precious frameworks, private or business events, wellness or gourmet stays.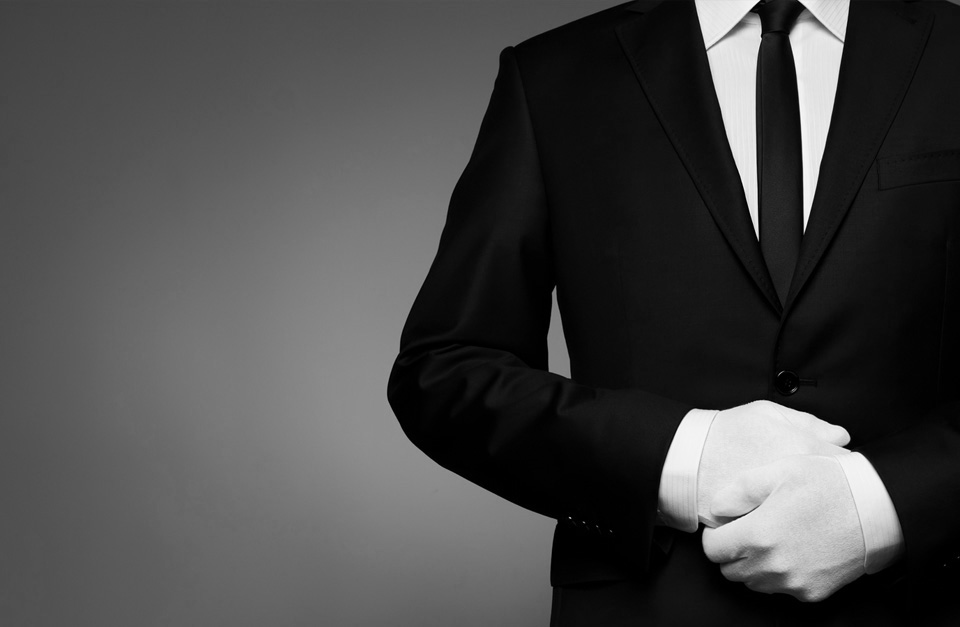 "VIP CONCIERGE" " SERVICES

The detail is a privilege only demanding people can satisfy and when need means to satisfy your own needs, that detail becomes our exclusive and our aim is to satisfy our costumer.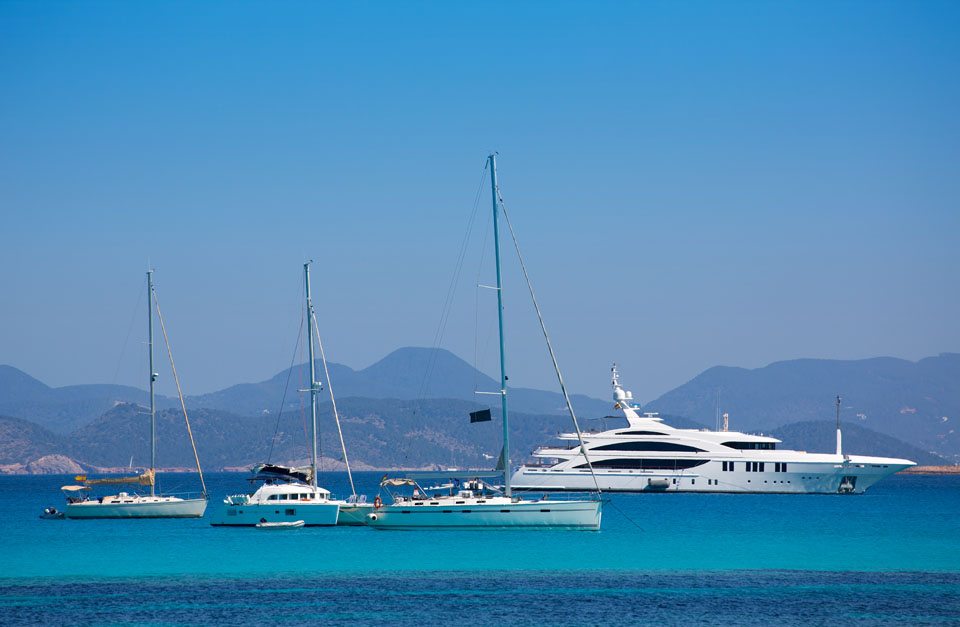 EXCLUSIVE TOURS

Unforgettable days dedicated to relax strolling among paths to the discovery of nature reaching wonderful beaches: we can organize for you unconventional trips.
• Hiking routes
• Robinson Espalmador excursion
• Boat charter
• Mountain bike routes
• Private yoga classes
• Photobooks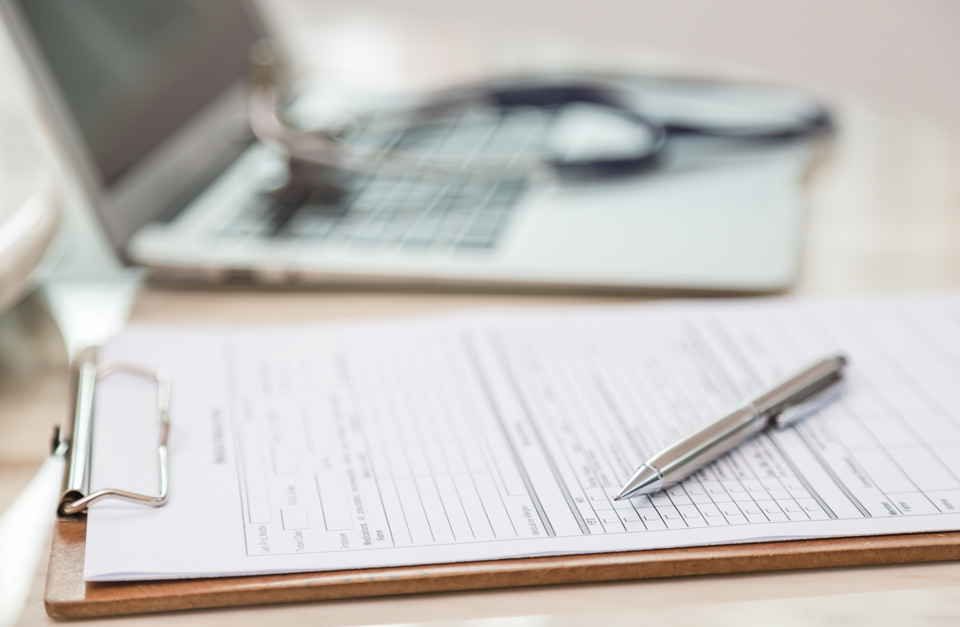 INSURANCE SERVICES
SAFE HOLIDAYS

UnA journey, a holiday, must be a pleasure since when it is planned and chosen, so let yourself be advised. Buying a journey/ stay with WHITE FORMENTERA you will stipulate an insurance policy in case of travel cancellation and medical expenses and baggage insurance.
(personalized estimate in order to satisfy your potential particular needs upon request)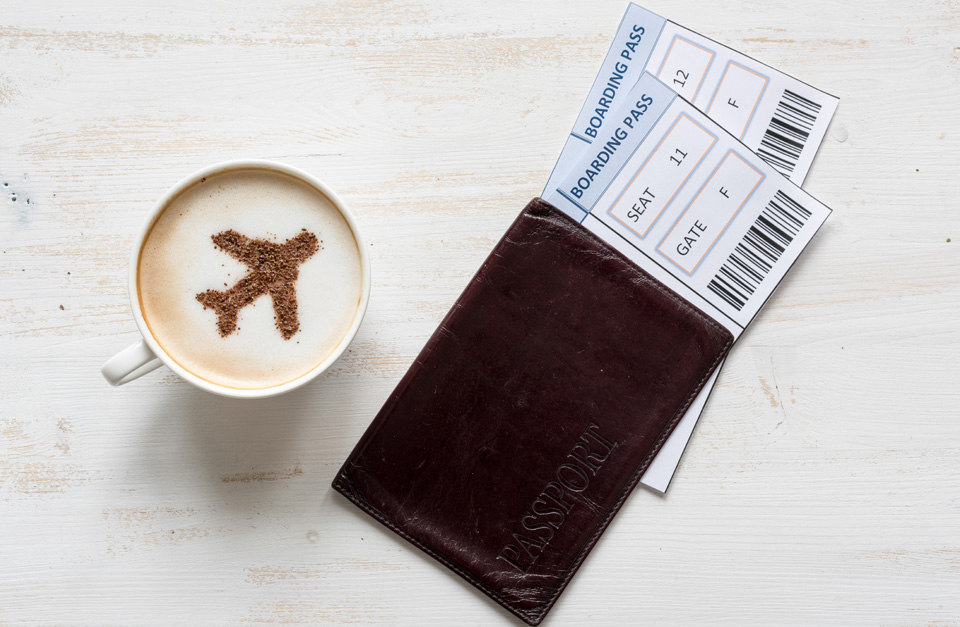 AERIAL AND MARITIME
TICKET SERVICE

Il nostro obiettivo è quello di permettervi spostamenti veloci, nel massimo del comfort che le compagnie aeree e marittime da noi selezionate possono offrirvi.

Our aim is to allow you to move quickly, with the full comfort Airlines and shipping companies carefully selected can provide you.
The transfers are characterized by both quickness and comfort.
Thanks to the facilities provided by our partners you will be able to travel from every part of the world to Formentera, enjoying at the same time a high- standard comfort. Indeed, in addition to conventional transfers, we address to people who are looking for exclusivity.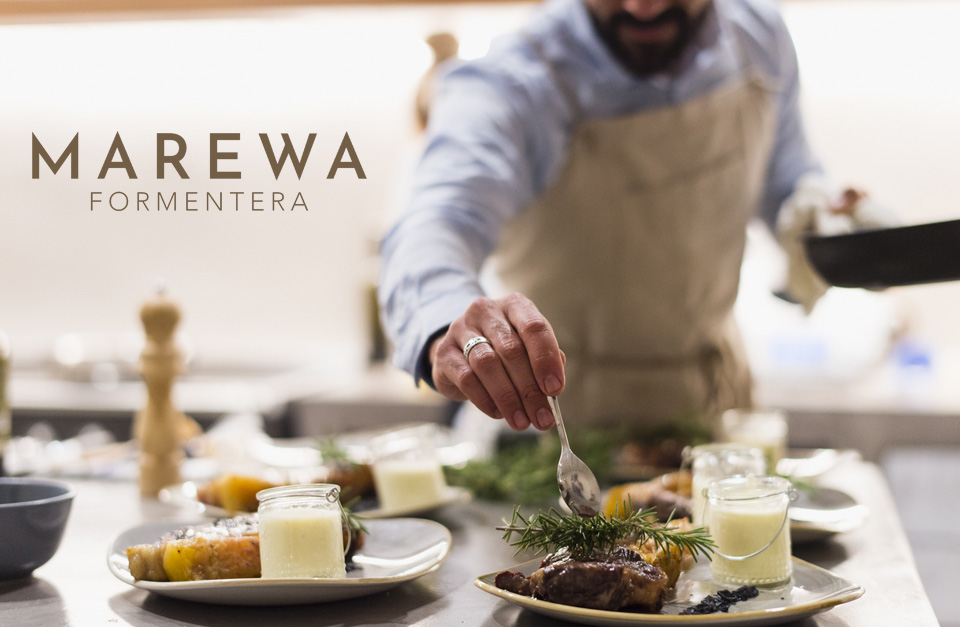 PRIVATE SERVICES

• Private chef catering Marewa
• Private babysitter
• Private personal trainer
• Personal bodyguard
• Personal event planner
• Exclusive yacht party
• Personal flower designer